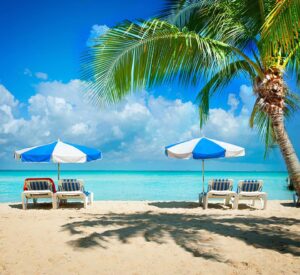 The Beaches A1A Parrothead Club is a not for profit organization whose purpose is to assist in community and environmental concerns and to provide a variety of social activities for people with similar interests. Our activities include:
Charities:
Alzheimer's Association – We raise funds for this national organization by holding various social activities throughout the year, most specifically our Annual Beach Bash which involves other Parrot Head Clubs from around the FL/GA area.
B.E.A.M. (Beaches Emergency Assistance Ministry, Inc.) – We collect funds, food, clothing and miscellaneous items throughout the year to donate to this local assistance program.
Relay for Life -We participate in the Relay For Life® of the First Coast Beaches, a fun-filled overnight event to celebrate survivorship and raise money for the American Cancer Society which is held annually in the Beaches area.
Environmental:
Sea Turtle Patrol – We raise funds and awareness for this environmental group by holding our Earlene Holton Memorial Polar Parrot Plunge in January each year.
Save the Manatee – The Club arranged for a lifetime adoption of a Florida manatee through the Adopt-A-Manatee Program. This organization, founded by Jimmy Buffett himself, funds manatee rescue, rehabilitation, and research efforts in the U.S. and the Wider Caribbean, supports manatee education and public awareness projects, and strives to protect manatees and their habitat through advocacy and legal action.
Social:
We hold monthly gatherings at various locations in the area for members to enjoy one another's company and the entertainment provided.
We organize trips for members to enjoy similar activities with other Parrot Head Club member groups.
We have occasional planned outings to events that appeal to our members.