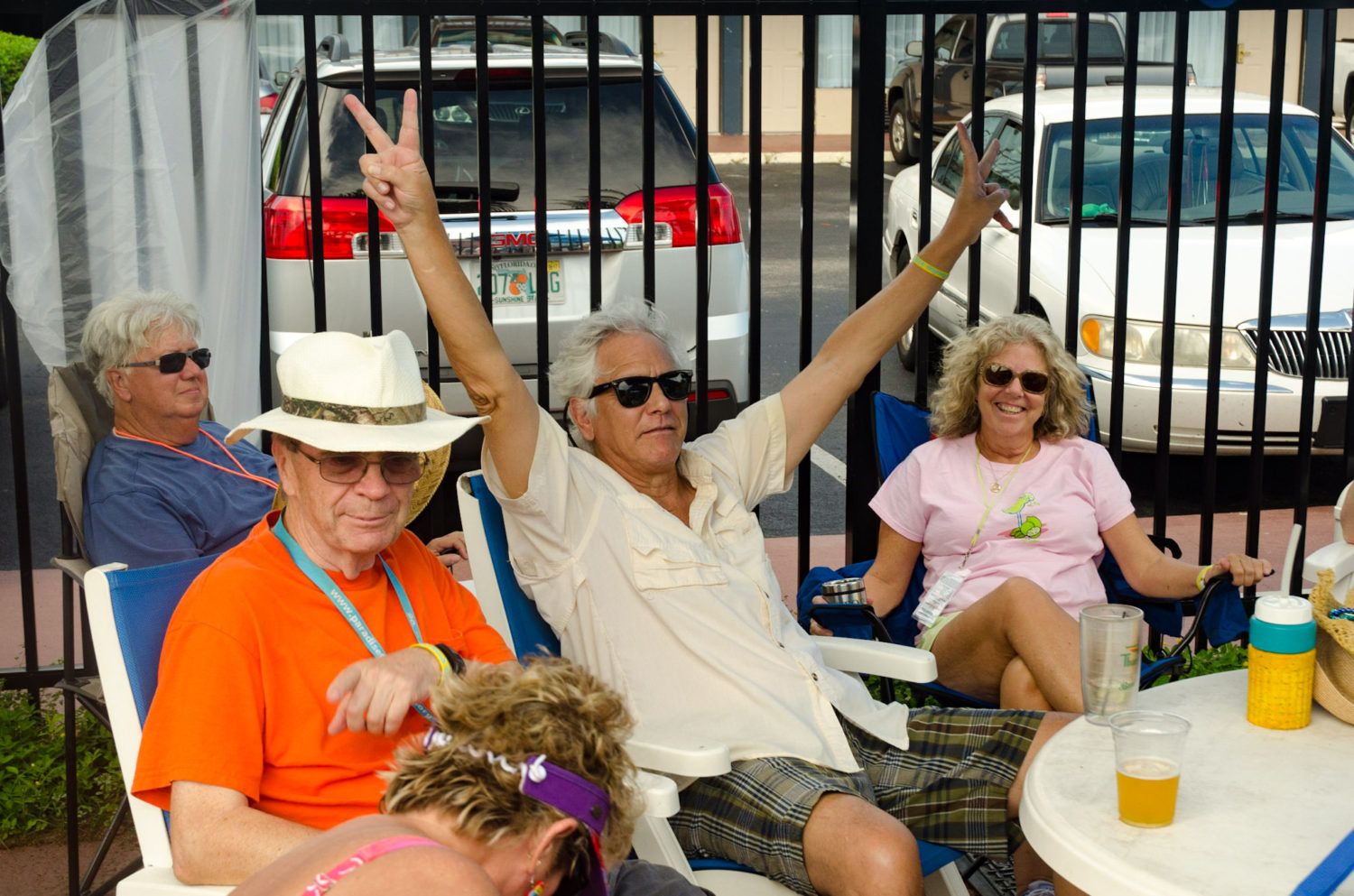 You are invited to join our Parrothead Club, which is sanctioned by Parrot Heads in Paradise (PHiP).
There are several ways to get your membership form and payment to us. You may mail the form and check to us at the address listed on the bottom of the form. You may mail the form to us at that address and make the payment using the PayPal link below.
Or you may come to one of our Phlockings or Socials and check us out before joining. Then you may make the payment with a credit card. The locations and dates for these activities are listed on our Phlockings and Socials page on this website.
The membership form for new members is posted below, along with the Paypal payment link for existing members.
If you are a new member you may pay via PayPal but please send us your filled in application.